OF PURE NECESSITY
Sustainable and modular capsule collections
Made in Italy for women who love sustainability
INTERSTELLAR CLOUDS OF DUST
without renouncing to style and versatility
TOP
Peggy's core. Minimum size, huge versatility. Designed to fit well on its own or together with the other pieces.
BOLERO
The smart elegance perfect for your aperitifs.
TOTAL
Short or long? Designed to follow your busy life, Peggy Total is freedom to swing between a breezy and a more formal look. Just play with its zips!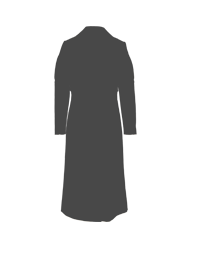 JACKET
A classic look at its own, versatile terms. Ideal for a stylish every-day life.
SKIRT
Long skirt or Top 's bottom?
Its personality fits your personality, so play with it!
ULTIMATE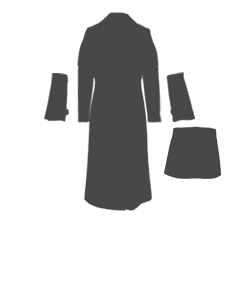 A boost of CRU LE's versatility and playfulness at its best. Express yourself with no limits and get the most out of our sustainable style made in Italy.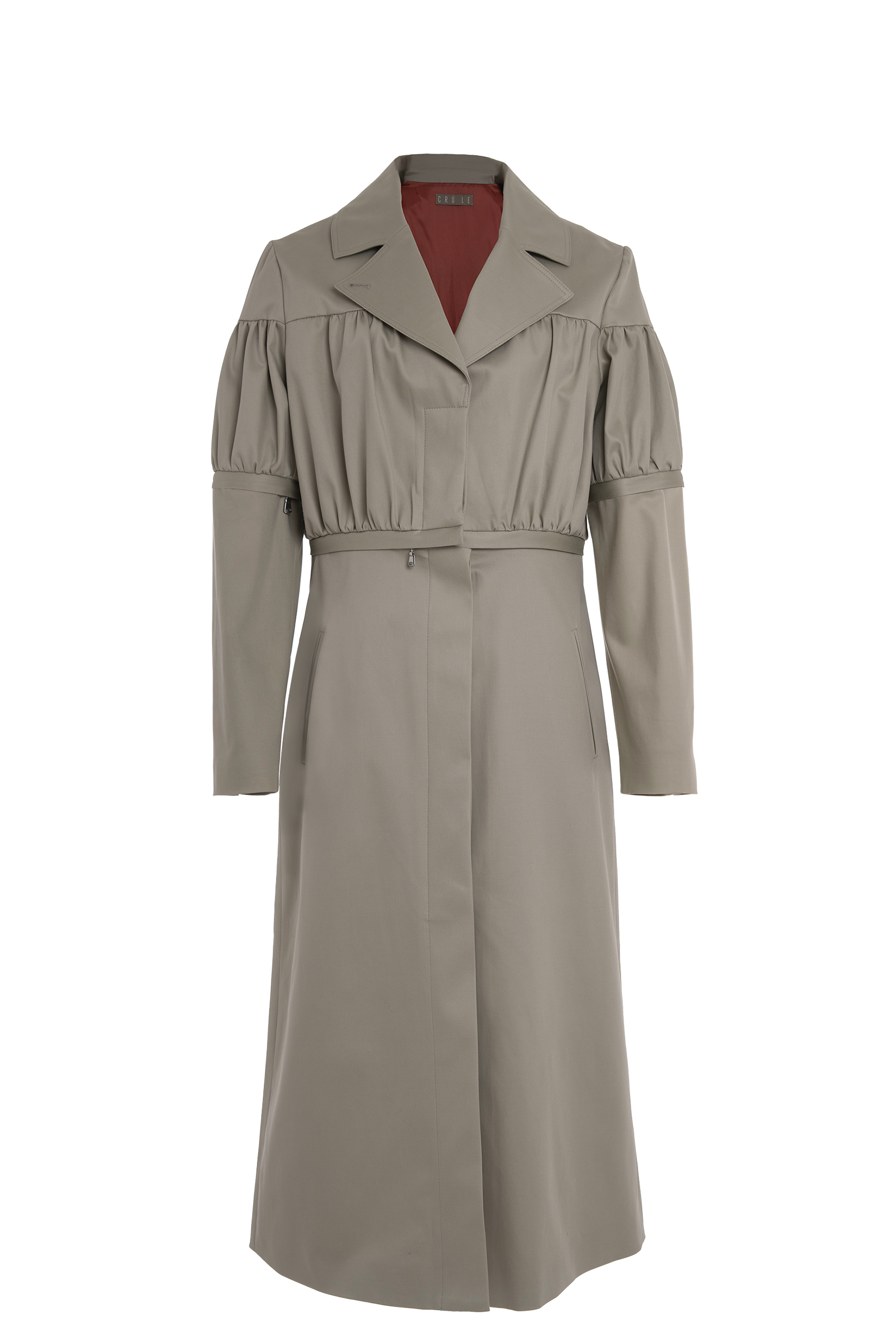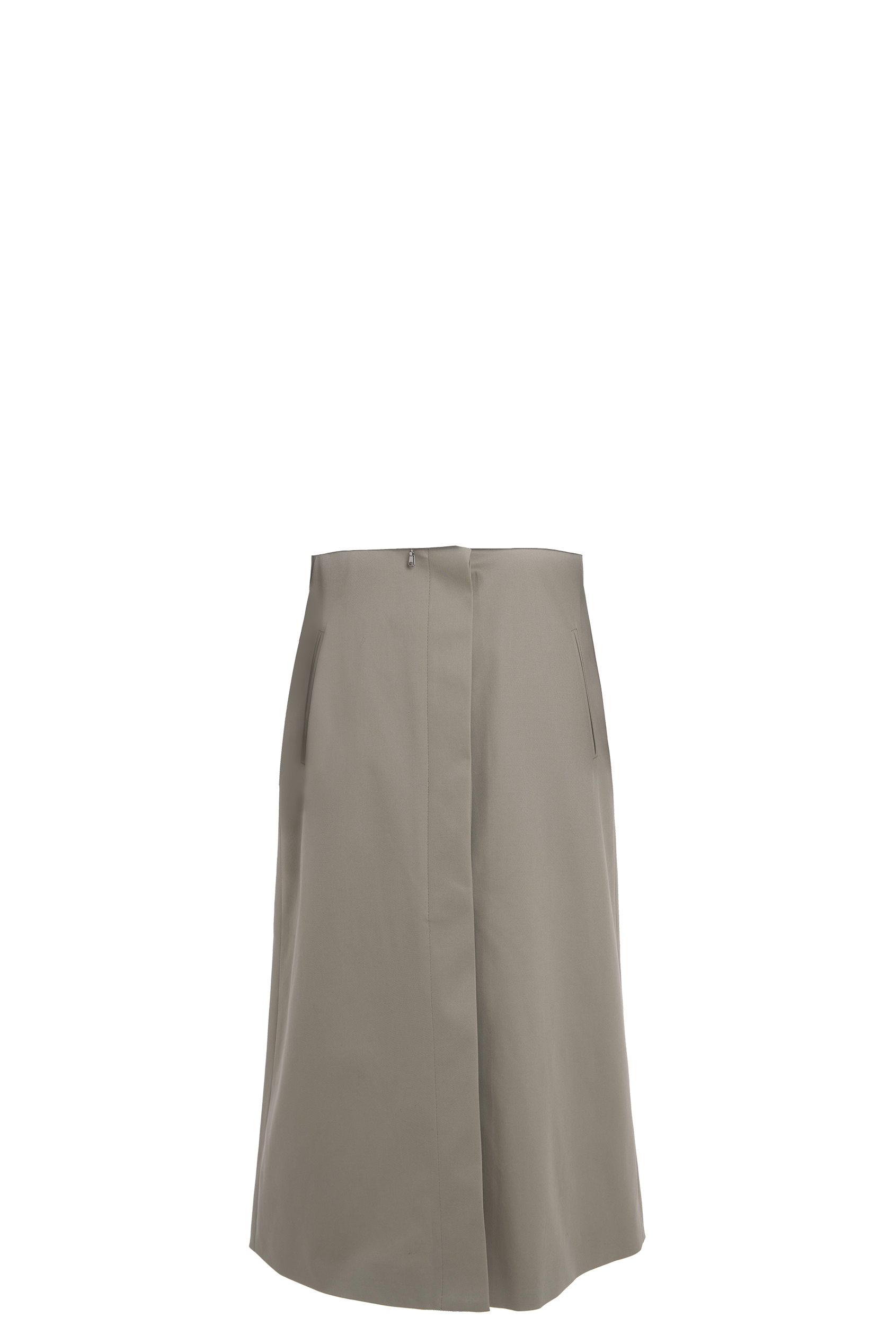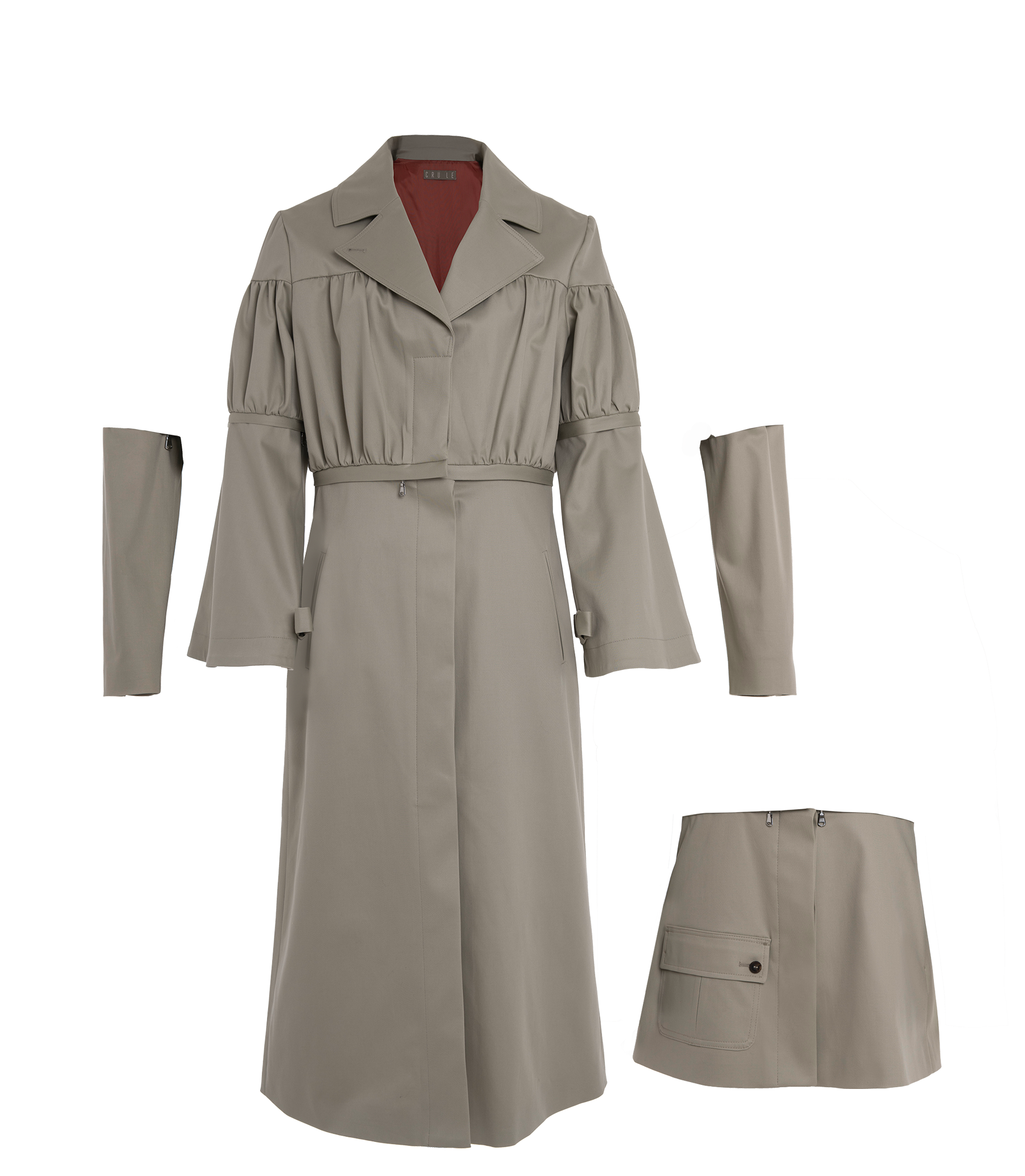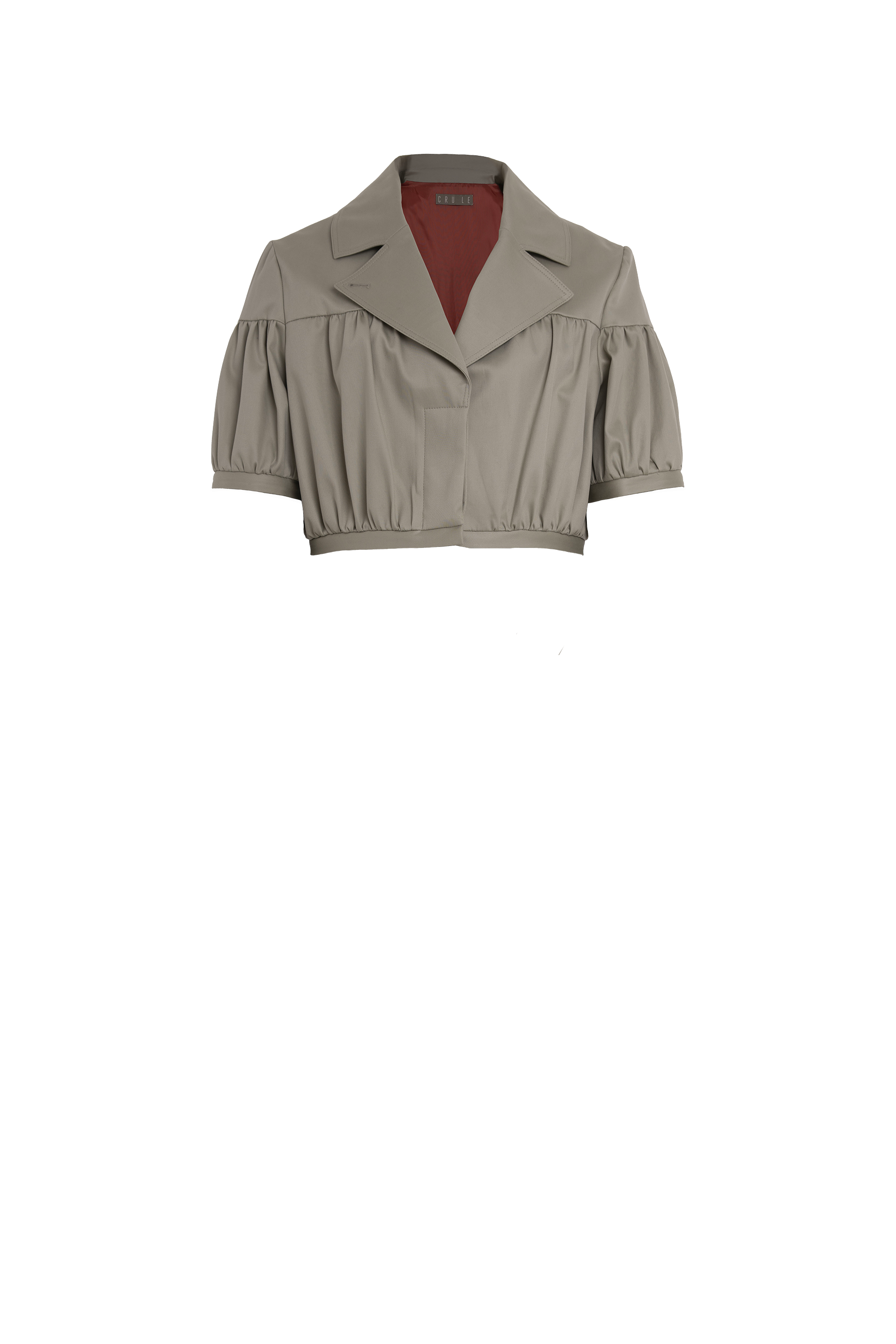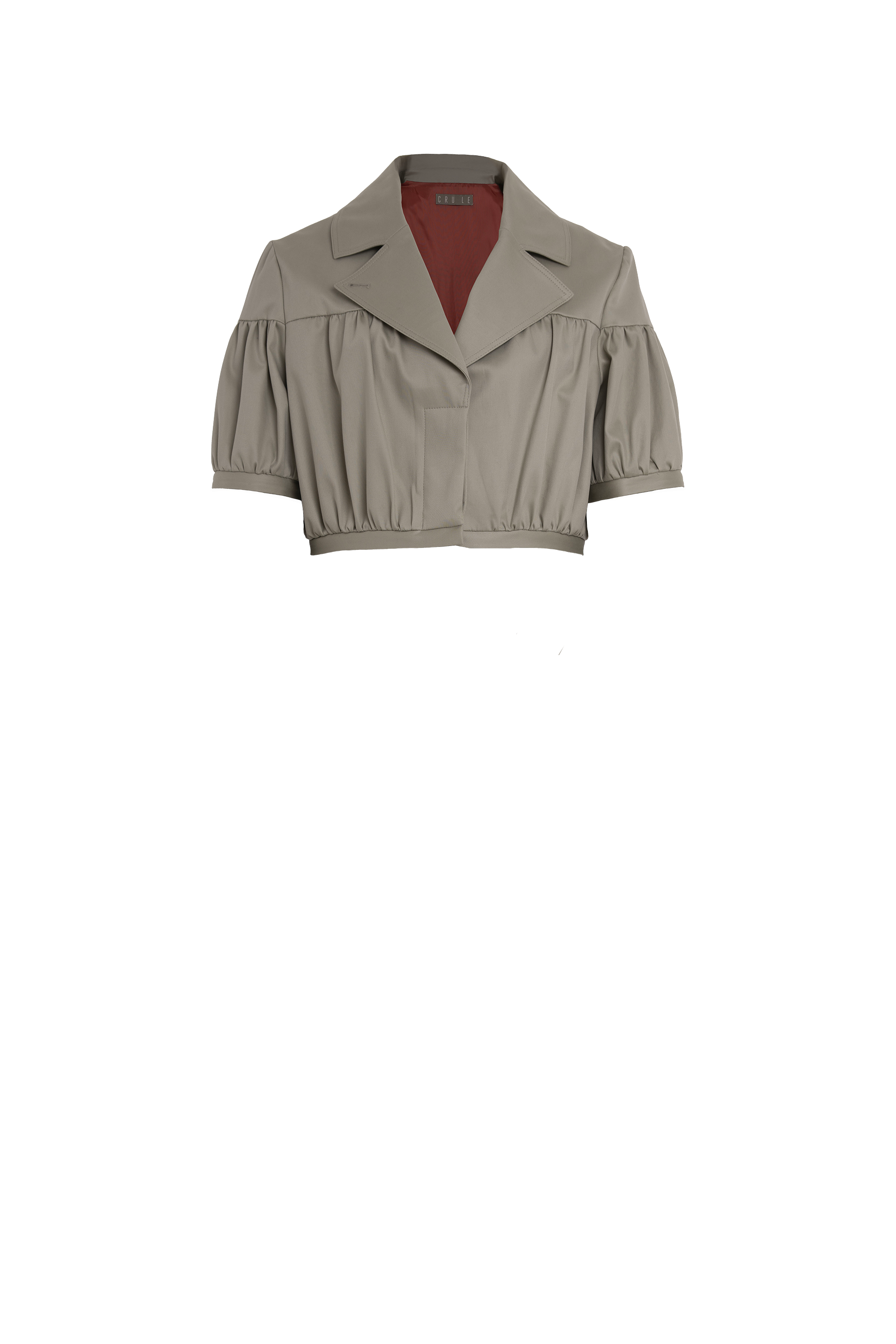 all of our goods are designed to live under a circular economy perspective. We value and respect the limited amount of resources available through reduction and recirculation.

"Nothing is created or destroyed":
everything is meant to go and come back under a different form – or with a different purpose. Just like what happens with the cycles of nature,
Circularity
means respecting, today, the future of the environment and the generations to come.
We proudly care about the environmental, social and human impact of our productions on the long term. Respect is the backbone of our brand, and being sustainable
Sustainability
italian businesses to bring to life its designs.
Love and expertise lead our productions and live in every detail of a CRU LE garment. Proudly sustaining the future with class.
Our capsule collections are tailored through the most excellent italian craftsmanship.
We carefully choose our raw materials and put them in good, skilled hands: CRU LE holds partnerships with some of the best
Made in Italy
While being bound to tradition, we want to advocate a new 21st-century lifestyle through research and innovation.
We envision a world where a brave and beautiful change opens the door to a new way of conceiving clothing. A world where a necessary change takes place while decluttering our busy lives, through improved versatility.
Innovation